NATIONAL GEOGRAPHIC | Completely Gross Chemistry Set (20 Easy Science Experiments) | STEM Educational Toys For Boys Girls Kids
Price

RM150.00

Product SKU
RTNGEXPGRS
Brand
National Geographic
Size (L x W x H)
27 cm x 7 cm x 30 cm
Availability
Description
Highlight
20 totally gross but safe experiments that explore the world of polymer reactions, phosphorescence, & acid/base reactions.

The experiments in this kit demonstrate the principles of:- Polymer reactions (molecule chains cross-linking)- Phosphorescence (glow-in-the-dark)- Acid-base reactions (Turbid-charged, Rainbow explosion)Enough materials to do experiments more than once, and includes all the tools you need!

Experments include:- Glow-in-the-dark worms, making eyeballs, creepy crawlers, Booger farts & Oozing goo, dissect a brain & much more!

Vials, bags, and labels included allow kids to keep the results of their experiments.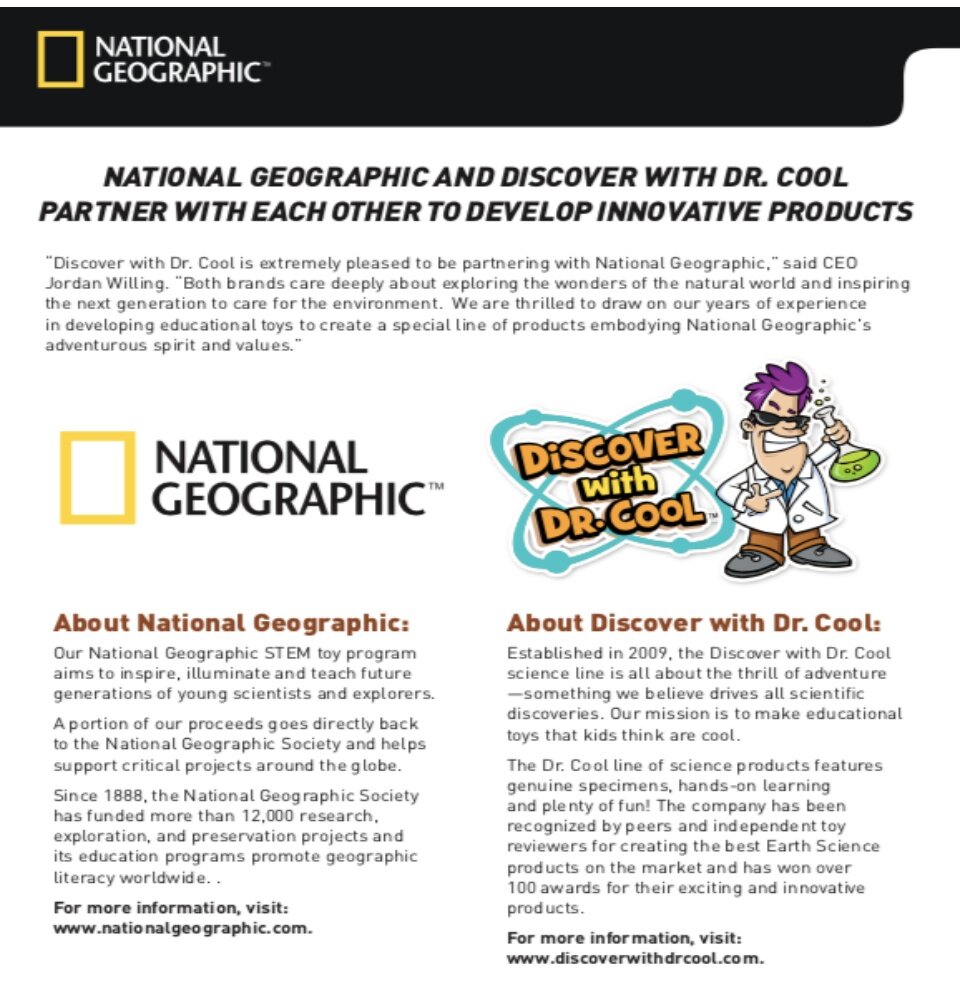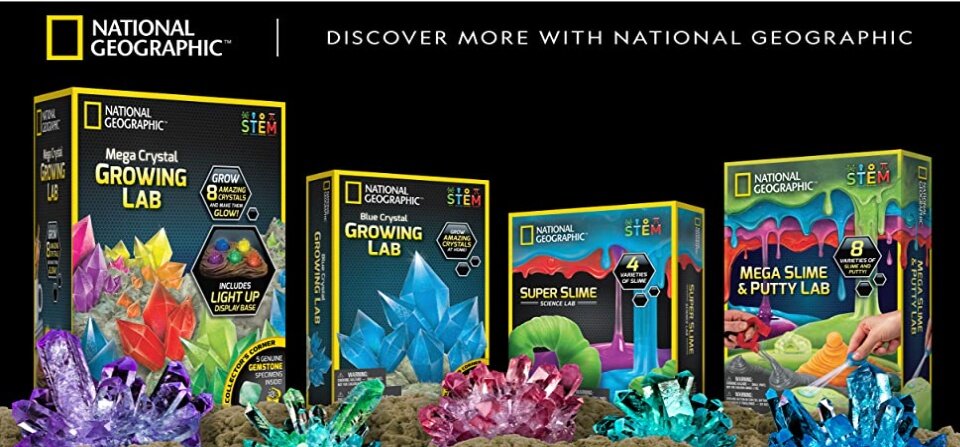 What's in the box
red & white sodium alginate, calcium chloride, citric acid, agar agar powder, coloring, zinc sulfide and many more